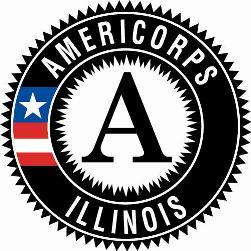 Welcome to Rend Lake College & Land of Lincoln AmeriCorps in Illinois!
We're so grateful for the opportunity to begin working with Rend Lake College and its Land of Lincoln AmeriCorps program!
Based in Southern Illinois, the program provides literacy tutoring for Kindergarten through eighth grade students in local schools.  The program is using the Timesheets portion of the AmeriCorps Impact Suite to help reallocate staff time from administrative work to mission-focused efforts.
Welcome!