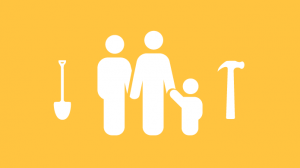 Since 2005, we've served operations dedicated to developing youths' leadership skills.  Those operations partner with us to accomplish one or more of the following goals:
– Collecting and reporting data that demonstrate impact
– Using data to constantly improve programming
– Making sure every mentor/trainer/coach is equipped with the resources and support to deliver the best services
– Building a thriving learning community among your mentors/trainers/coaches
– Creating a culture of intentional reflection, planning, and goal setting among mentors/trainers/coaches
Contact us to discuss which of these goals you're focused on.  We'll then work with you to determine whether our services might be appropriate for you.  If they're not, we'll help you find a company whose services will help you get what you're looking for.  Your youths' success is what matters to us most.
Contact Us