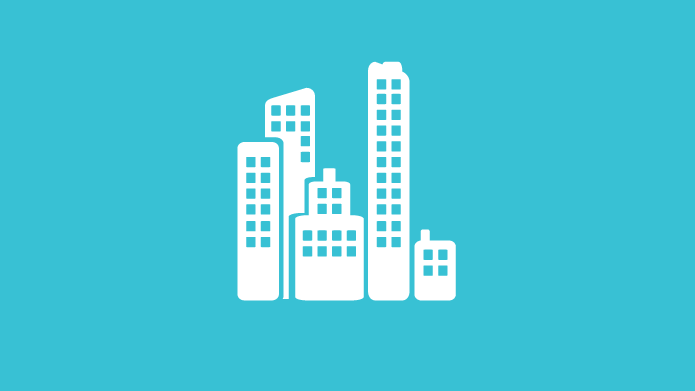 We partner with government – from city and county levels to state agencies.
Government agencies seeking to monitor and support their grantees' performance partner with us because:
We offer easy, flexible progress tracking that doesn't involve paying to customize a database;
It takes fewer than five minutes to train grantees to use the system; and
Staff and any external evaluators can create customized reports on the fly with just a few minutes of training and without any additional fees. When political or agency leaders need data ASAP, you can deliver it to them and get on with your day.
CNCS-funded service commissions partner with us not only for the above reasons, but also because we offer the most user-friendly, flexible AmeriCorps timesheets service on the market.
Agencies running service-based programming partner with us because they're looking to accomplish one or more of the following goals in a way that truly respects the time of staff and the people serving in the field.
Collecting and reporting data that demonstrates impact
Using data to constantly improve programming
Making sure every person on the ground is equipped with the resources and support to deliver the best services
Building a thriving learning community among people on the ground
Creating a culture of intentional reflection, planning, and goal setting among people providing services on the ground
Contact us to discuss any of the goals listed above, or even other goals related to the smart collection and use of your most important information. We'll then work with you to determine whether our services might be appropriate for you. If they're not, we'll help you find a company whose services will help you get what you're looking for.
Contact Us