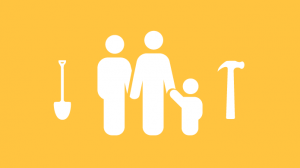 We've worked with service learning programs since 2003, helping them to track service learners' progress, to engage them in deep reflection, to make sure they have the supports they need, and to help them create a thriving learning community.
When we work with service-learning programs, we may work with an institution's service learning office, directly with a teacher or professor leading a course, or with a nonprofit that has been hired to coordinate a university's service-learning efforts.
Contact us to discuss any of the goals listed above, or even other goals related to the smart collection and use of your most important information.  We'll then work with you to determine whether our services might be appropriate for you.  If they're not, we'll help you find a company whose services will help you get what you're looking for.  Your service learners' success is what matters most to us.
Contact Us