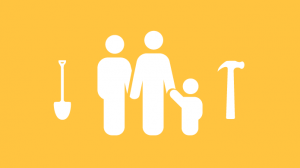 In our first year of working with an American Red Cross chapter (2013), its AmeriCorps program director estimated that we helped her cut back the number of days she spends collecting and compiling data by 24 work days a year.  That's a month's worth of time!  You'd think that she was comparing our system to a paper process, but that isn't the case.  She was using another web-based service before investing in our solutions.
The program's director now uses her extra month to strengthen operations, to build deeper relationships with partners, and to provide more relevant training to her educators and relief workers.
Contact us to learn more about our growing work in this field.
Contact Us