Social impact organizations partner with us to monitor, measure, and advance their impact.
Los Angeles Public Library
Massachusetts Promise Fellowship
Barren County Schools / ATEAM
Watsonville Public Library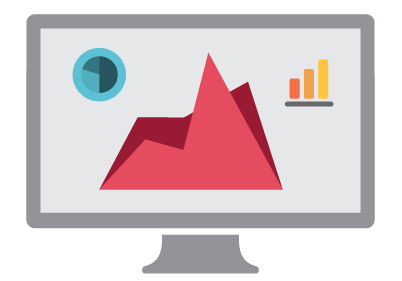 The New York City Mayor's Office uses the Impact Suite to manage all of its national service programs.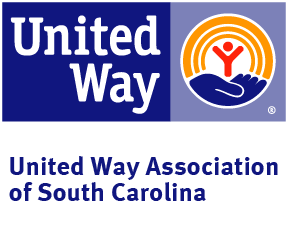 The South Carolina Service Commission — run by the United Way — invests in the Impact Suite's timesheet service for each of its AmeriCorps grantees.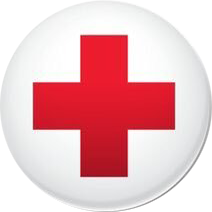 The national Red Cross and multiple Red Cross chapters use the Impact Suite to collect, manage, and act upon key HR and performance data.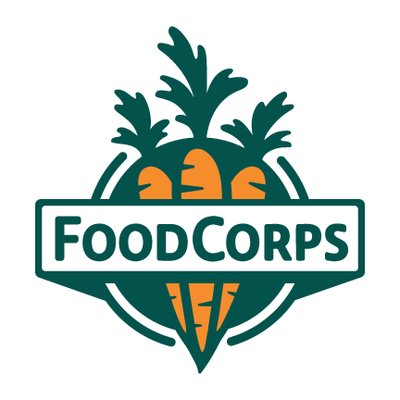 Since its founding year, FoodCorps has used the Impact Suite to collect and act upon its key performance data.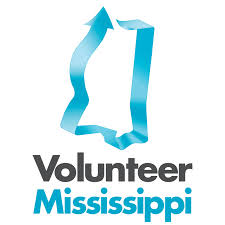 Volunteer Mississippi now requires all of its grantees to manage HR records through the Impact Suite.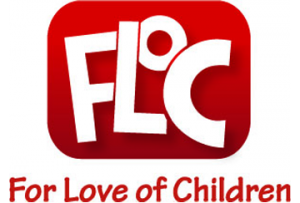 FLoC is using the Impact Suite to track the growth and learning of hundreds of students each year.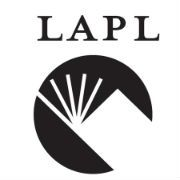 The Los Angeles Public Library uses the Impact Suite to manage and support 500 volunteer tutors and teachers.