Welcome to
America Learns.
Nationwide, social impact organizations partner with us to monitor, measure, and advance their impact.

Why the Impact Suites?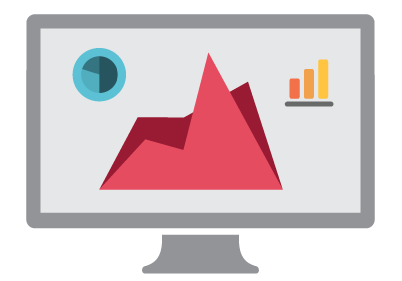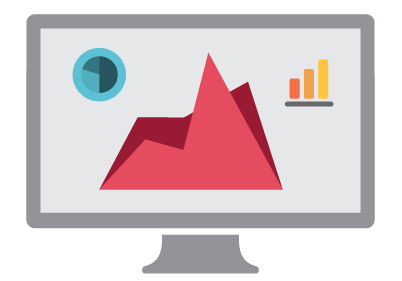 There are plenty of tools and services that can collect, store, and compile data.  What makes our services unique is that they're constantly working to advance and multiply your impact.
Not only do we provide an easy, efficient, and respectful process for collecting your most important information; we proactively help you put that information to use.