Welcome to
America Learns.
Knowledge in. Impact out.
Welcome to the home of simpler, smarter information management for high-performance social change and service operations.

Flexible Web-Based Services.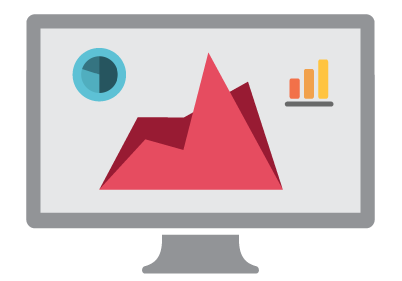 Our powerful options for collecting, organizing, and using your most critical information help make sure that you not only know how much you're doing, but how well you're doing it.
As we do that work, we make sure that your people on the ground are always armed with what they need to be their best.